Why school science curriculum is no longer complete without indigenous knowledge?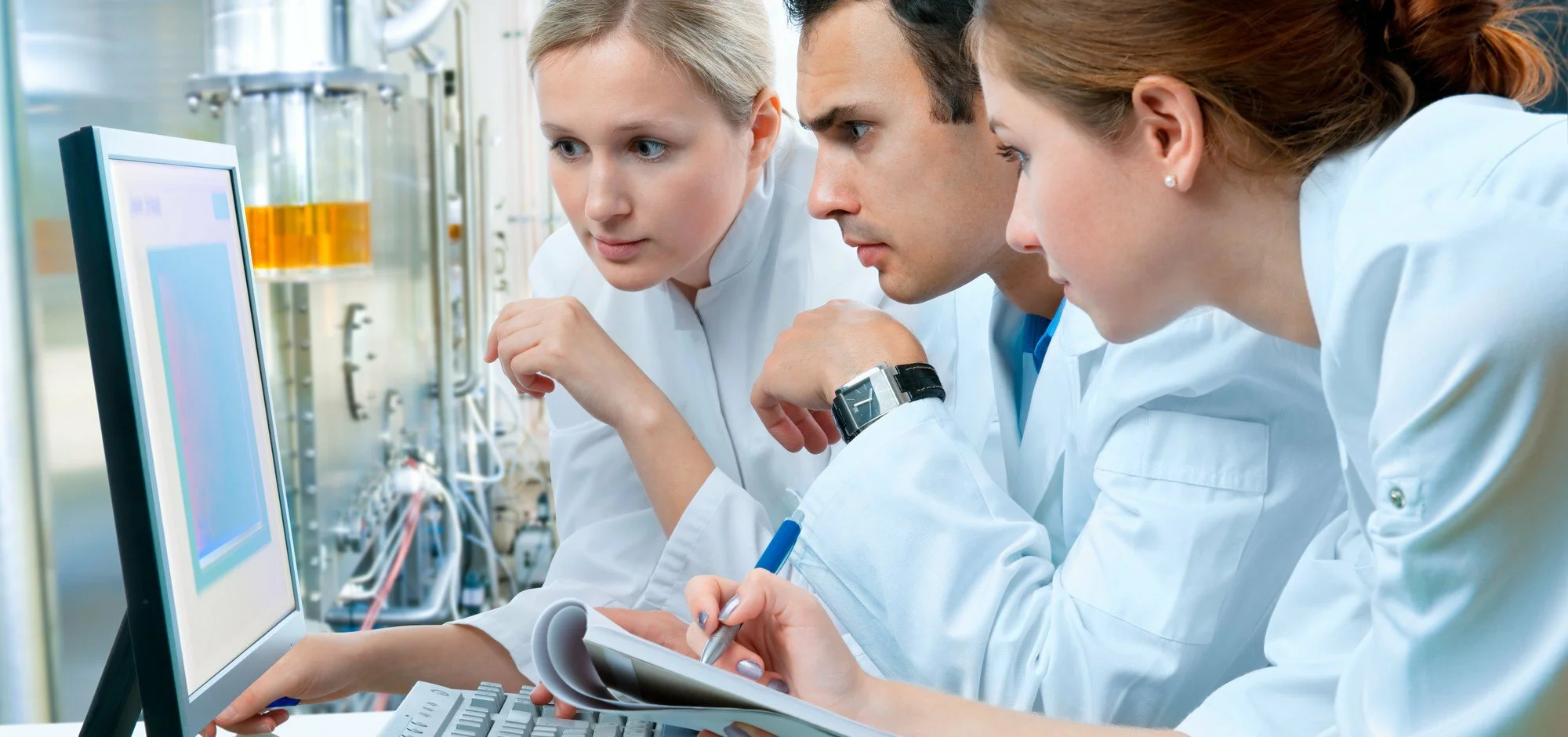 Students are indeed the future and what is taught now will reflect in the generations to come. Ecological crisis is a common terminology these days that has come upon us as a result of Globalization. We are only getting more and more global but it is also imperative to discern our own land-living, our rights and our customs. For the world to be a better place to live in indigenous knowledge should be included in the school science curriculum so that students can study aboriginal as well as western ways of life simultaneously to better comprehend our world and those that surround us.
Here in this post we will confer the main reasons as to why this blend of indigenous knowledge and science education is necessary alongside the challenges that come in way to see this materialize. Read on!
What does indigenous knowledge refer to?
Indigenous knowledge in other words termed as 'traditional' or 'regional' knowledge is basically the study of one's own region be it ecological education, traditional medicine, customs, rights and other strategies important for survival. Just like study of the world is imperious so is to know about your own homeland.
Why school science education must embrace indigenous knowledge
Ge-next or society of tomorrow will be our students and if they are not deep-rooted to their culture in no time the rich ethos of today will cease to exist. So, for the betterment of the planet it's time for us to make our students see the world in a different way. Aboriginal studies together with western philosophies are the way to go.
Not just to control ecological crisis, sustainable living can be ensured with indigenous knowledge as well. Our students will also learn about conservation of energy and natural resources that is essential for healthy living and continuation of our masses.
Indigenous knowledge also assists in getting acquainted with our political as well as property rights and how to protect them.
We live not in remoteness but rather close-knit with the other countries of the world, hence aboriginal studies can help students to understand our relationship with the others which will generate positivity and empathy in the students. Preservation of earth's diversity and resource and rights management will eventually see the light of day with indigenous knowledge.
Impending challenges that are hindering this optimistic change to make its way
Firstly, it needs to be mentioned that teachers these days are reluctant to imbibe change and education is overtly classroom oriented. There is always a rush to finish the syllabus hence imparting "knowledge" becomes insignificant. Relative study of science is not taken up by schools' due to unavailability of materials required for the scope of study.
Although change may be easier said than done but it imperative to see the role of science in our lives. Academic knowledge can empower minds but for fulfilling hearts application based study should be the word of today. Any kind of transformation will have hurdles in its way and in this case a mere attitude adjustment of seeing the world differently can smoothen our path.
We need to remember that the sea of change is not far if we start today! Let us hope for a better world, a better tomorrow.
Here's to our happy future!