Importance of IELTS for study, work and immigration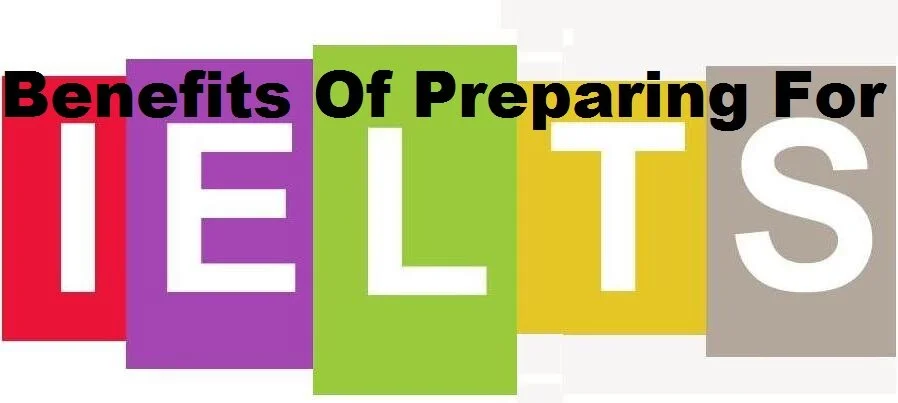 Introduction to IELTS
IELTS is the short form of 'International English Language Testing System', which is accepted all around the world when it comes to visit abroad for study, work or immigration.
It works as the solid proof of language proficiency when someone (non-English) wants to study, work or live in the country where a good grip on the English language is important to get things in your favor.
Basically, IELTS is in cooperation owned and managed by the British Council, Cambridge English Language Assessment (CELA) and IDP Education Australia to make sure that every single person who is about to study or work in such countries, is perfect in English speaking and understanding.
Despite, you want to apply for business organization, or want a study or work a visa from local government agencies in countries or states like the United Kingdom, Australia, New Zealand, or the USA, IELTS test could be your best companion to reach your study, career or standard life goals without facing troubles.
Importance of IELTS for study, work and immigration cannot be denied because it shows your language proficiency to meet the requirements of the country or state for which you want to fly.
Read below the benefits of preparing for the IELTS test and don't waste your time to get high scores in the test before applying for a work or study visa for your favorite country or state.
IELTS for study
Education makes the future bright and if you want to study for your favorite subjects in abroad, keep in mind that a lot of universities all over the world and almost all famous universities and colleges in the UK require high IELTS test to allow you for admission.
So, if you are about to get admission in any undergraduate or postgraduate degree program, then you must take the Academic IELTS test in order to face no difficulties during the visa process.
There is nothing hard to do for this purpose, just find a best college or IELTS academy in your town, check the version of IELTS and get started.
IELTS for work
When it comes to work abroad or starting your own business in another country, providing the language proficiency proof would be a vital step in getting the required visa to make your career dreams come true.
Great communication and language skills are fundamental to career success, and also considered as valuable assets along with basic requirements for securing the preferred job or position.
As a work visa applicant, you must attain 'competent' English or 'vocational' English language skills in order to get your visa application approved easily and IELTS can play a vital role in the whole process.
If Australia is your most favorite country to work in, you need to secure 5 IELTS test scores in order to be considered for a work visa.
You can also check the required IELTS scores over the web to start the preparation accordingly.
In all countries, for specific professions or positions, applicants must get a minimum of 6 IELTS scores that your tourist agent or ministry of foreign affairs can also explain to you.
IELTS for immigration
Do you want to get citizenship or about to apply for the rights of permanent resident? IELTS test could be the part of applications process that you must fulfill in order to achieve your goals.
Language proficiency could be very important for applying the citizenship of a country or for immigration purpose because it is strongly related to applicant's ability to incorporate into the new community or the workplace etc.
Nowadays, where people are moving from country to country for better professional opportunities, the IELTS test is highly accepted by immigration authorities or foreign affair ministries because it plays a vital role in proper language assessment as the best and proven way to control the number of immigration each year.
After reading the benefits of preparing for the IELTS test for study, work and immigration, we are sure you will never ever try to apply for a visa without getting high IELTS score in order to get your visa application approved.