Career colleges limiting earning potential of students and placing huge debts on students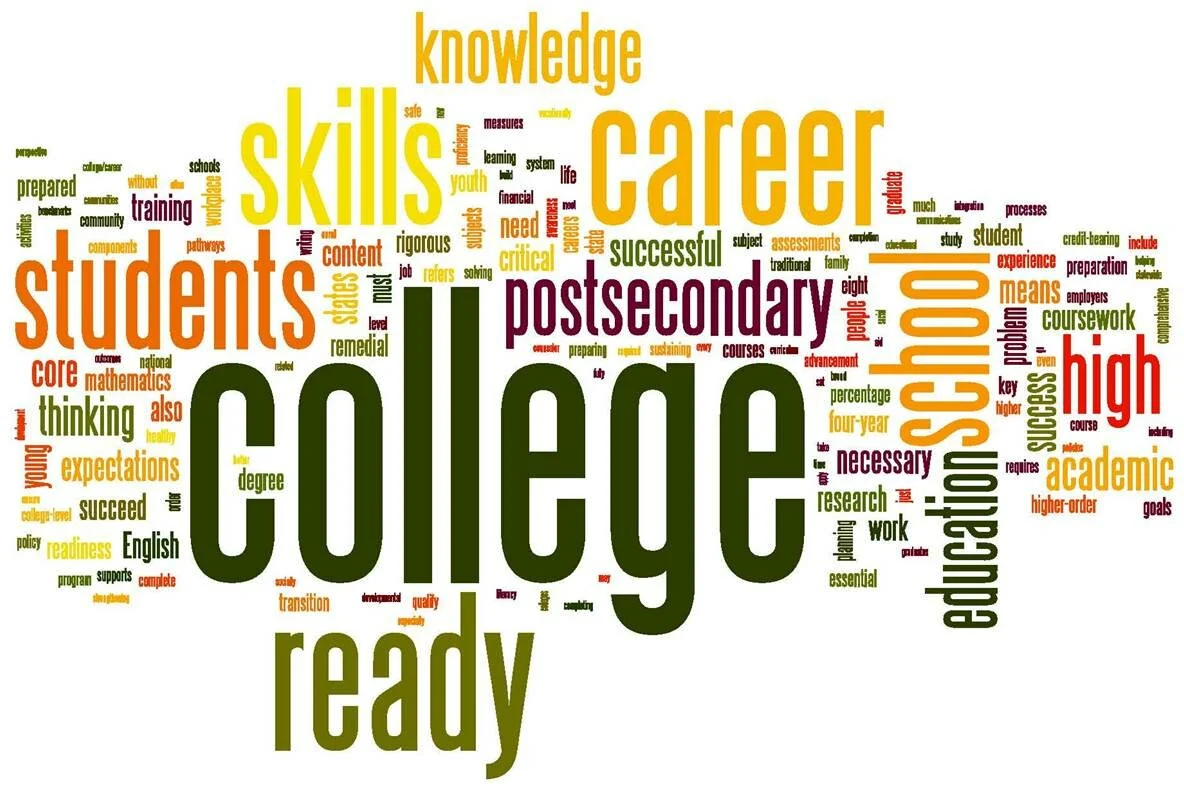 In the United States of America (USA) 10 per cent of the graduates were attending career colleges or schools, which have been flagged because their students have not been able to earn a salary following their graduation high enough to pay off their education debts. This has been revealed as per data that was collected as part of a rule of gainful employment. This rule was passed at the time when Barack Obama was the President of the USA and was meant primarily for schools that were operating on a for profit basis. Education advocates are apprehensive that this figure could increase even further during Donald Trump's presidency.
A dramatic rise
They are afraid that this rise could be a dramatic one. The Trump regime has already delayed implementing this rule and it is on its way completely nipping it in the bud. Tamara Hiler, Senior Policy Adviser and Higher Education Campaign Manager for Third Way, says that right now gainful employment is the only federal law whereby students can be warned of poor results of attending subpar programs and then holding those schools accountable for these programs as well. Third Way happens to be a nonpartisan think-tank, located in Washington, which tries to locate a common ground on various policy issues.
What does analysis reveal?
The data was released by Department of Education, USA, earlier on during 2017 and Third Eye performed an analysis of the same. The analysis revealed that alongwith the 10 per cent of the career colleges that failed to meet the grade with regards to the gainful employment rule 20 per cent were said to be in the warning zone. Career colleges are supposed to be for-profit colleges as well as certificate programs that are supposed to be compliant with the gainful employment rule.
Students being worse off
Hiler says that here the risk is very real for the students. She says quite clearly that the students have done all that was asked of them. They have obeyed the rules, attended the classes as per schedule, and then got the degrees that they thought would help them land some high paying jobs. The reality is that they have not got the worth that they thought they would be getting from the programs. The situation is especially bad for students who had taken loans in order to get into these courses and are now left in the lurch.
She says that if one included students who were unable to graduate the situation would appear to be even worse off.
What is the gainful employment rule?
The Obama administration finalized this rule during 2014 and has been stated already it looks to make these career colleges accountable for the poor plight of its graduates' careers. As part of this rule the colleges in question need to prove that they would be able to help the students pay back the education loans that they have taken. The rule came into being following years of congressional investigations into the workings of for-profit colleges.