Money Management Tips for College Students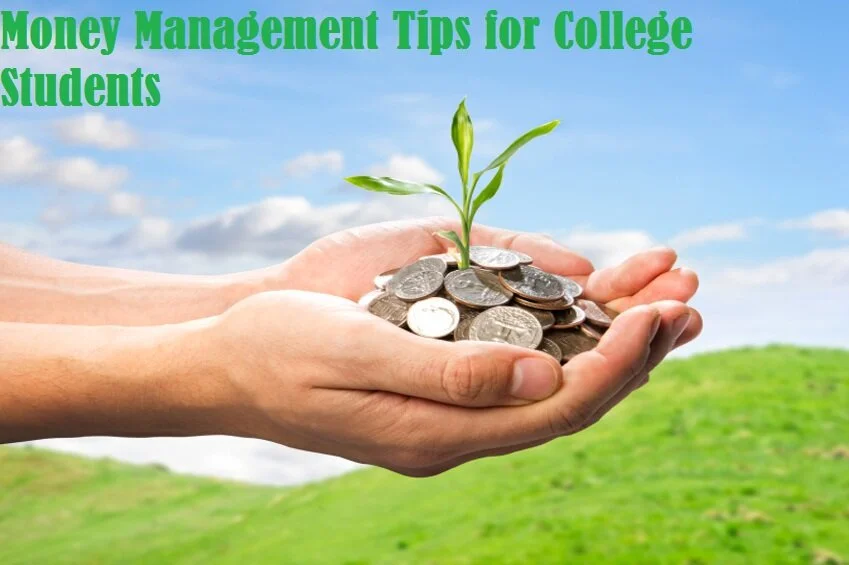 As a college freshmen headed off to school, you need to know some college budgeting basics in order to manage your money in college. It is something that every college student must know and should be one of your major concerns right after getting admission in the college for higher studies. Effective money management could be grotesque and overwhelming for college students especially when there are fewer financial resources for fulfillment of college needs and fee etc. Below are some money management tips for college students that can help a lot in budgeting the money that gives peace of mind while studying in the college. These money management tips for students are not only useful during the college studies but also develop great habits of personal financing.
Build up a college budget plan
As a fresh college student, you need to kick start by forecasting that how much finances or money coming in your account every month and how you need to spend that money wisely. Map out all your financial resources and college needs at a place to develop a college budget plan for wise money spending. The more practical you are about each of the numbers, the more probable you will be to stick with the budget plan made by you.
Purchase old books
One of the best ways to save money during the college studies is to purchase old course books from a senior or from the bookstore. Nowadays, costs for certain textbooks have reached sky-high levels that a student with low financial resources cannot purchase. It can also be difficult to get yourself over to the bookstore before your first day of college when you know you're about to spend way more than you have in your pocket or account. Also, try to sell your old books in order to get some money for other things.
Needs and wants
College life is the phase of study life when you need to manage your money wisely in order to fulfill your college-related costs without getting debts. That's why you must clearly know your needs and wants because it is the best way to manage money in college that can help you stay within budget plan. List down the needs first and if your pocket allows then you can list down wants as well.
Always seek a student discount
Most of sellers and store owners offer a special discount to students so they can get more in less price. Never miss out a single opportunity of getting the discount whenever purchasing some stuff from the market.
Make a habit to save pennies
A new college student may take it unproductive to put away a bit part of the pocket money into savings each month, but it is the urgency that pays off a student, in the long run, to manage money in college.
Avoid credit purchases
You must always pay cash for purchased stuff in order to prevent later financial issues and problems. Since most of the sellers ask you to pay for extra money if you are about to make purchases on credit, it can badly disturb your money management in college so always go for cash purchases instead of credit.