Tag Archives:
UNESCO
It was a few years back when UNESCO had published a paper claiming that education does have a crucial role to play in the eradication of poverty. The need to revisit this observation has been felt more intensely by us since the contents of new study by the United Nations have come into light.
Notably, a new United Nations study claims that the rate of global property can be reduced to its half if all adults choose to complete at least their secondary education. Before delving into the details of the new study, let us take a look back … Read More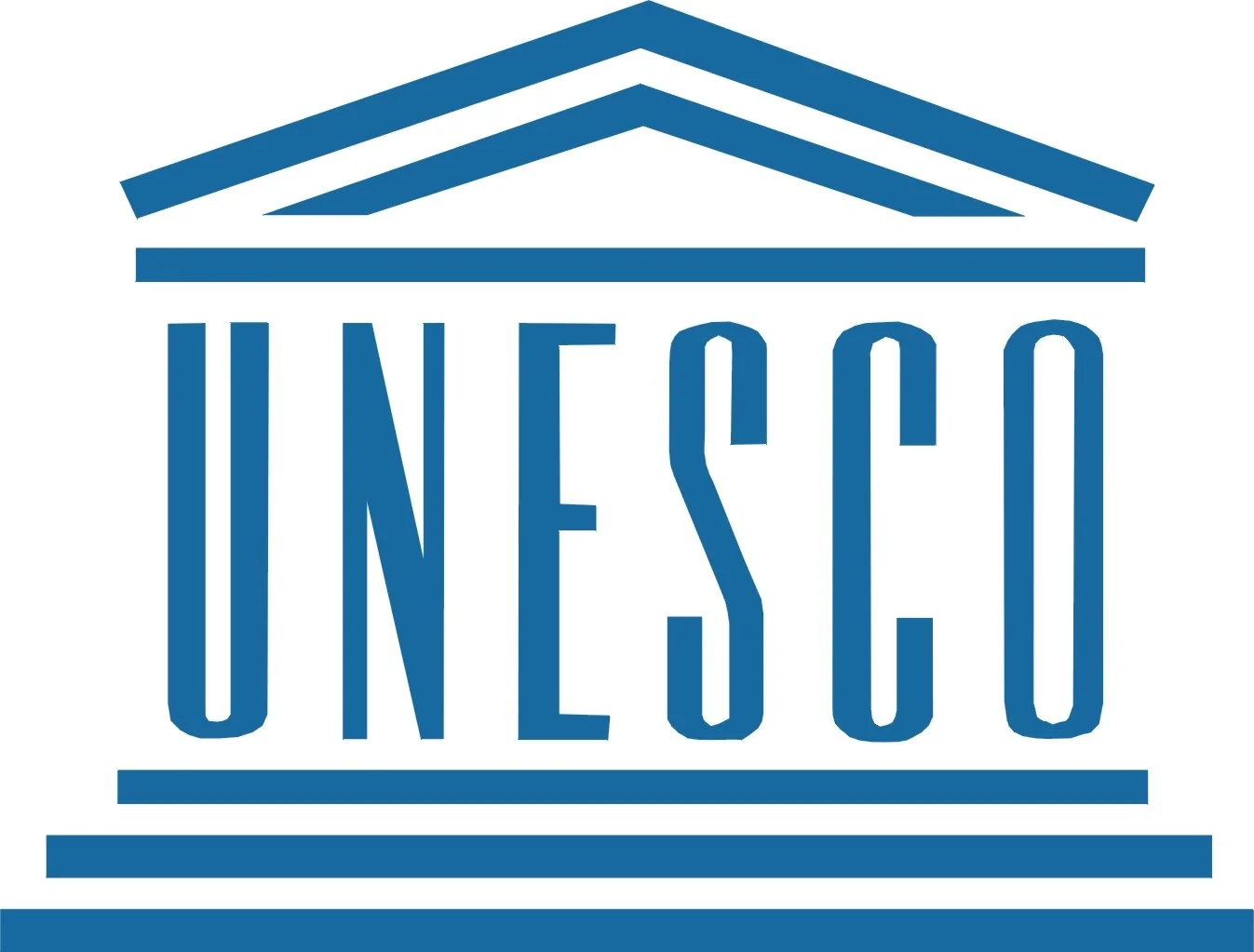 According to a recent report, an estimated 246 million students (both boys and girls) suffer violence inflicted in their schools every year. The report has been jointly revealed by the UNESCO and the Institute of School Violence Prevention at Ewha Womans University. Around 34% of students aged 11-13 years of age admitted that they were bullied in the previous month. Around 8% reported daily bullying.
Cases of school violence are rampant – not only in America but in most parts of the world. Today, it has taken the shape of social phenomenon. Always remember that teachers can play a … Read More